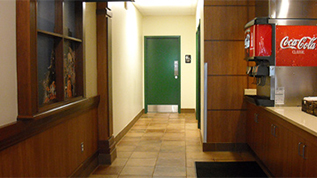 Commercial and Industrial Painting
Our painters complete projects in a safe, clean, and timely manner. We provide the highest level of products and service.
Learn More
Wall Coverings
We have the knowledge and expertise to install all types of wall coverings from vinyl wall coverings to wood veneers.
Learn More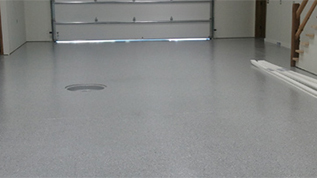 Specialty Coatings
From epoxy paints for flooring to specialty coatings for steel, we apply the most up to date painting applications in the field.
Learn More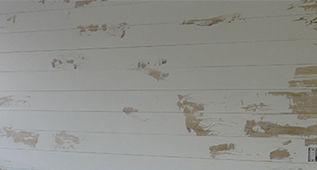 Faux Finishing
Our trained team provides a broad range of different designs in faux finishes to add a unique element to your work space.
Learn More
Restoration
Our depth of experience provides the expertise need to restore your old wood surface using industry best practices.
Learn More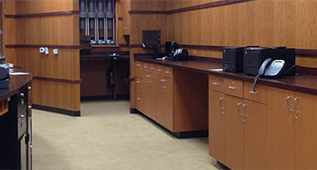 Maintenance
We tailor our maintenance to meet your facility's needs. We streamline the process and leverage efficiencies.
Learn More
At Conci, we understand what customer service means. We routinely go beyond the call of duty – often without our contractor or the customer often even knowing that we've taken extra care to make certain the finished paint or finish project looks the best it can be and will last well into the future.
Construction sites are very busy places and coordination of the various trades can lead to many challenges. Perhaps one of the most common issues we face – even in cases of brand new drywall – is surface preparation. All Conci team members are empowered to take extra steps to ensure that the surface area to be painted or coated is in excellent condition. The key to a beautiful and lasting paint job is preparation.
We are most often assigned to paint a commercial facility as part of new construction or renovation project. Given fast-paced schedules, sometimes the taping of seams or mudding of a project may not be to Conci standards or expectations. Other issues could be dents, scrapes or nail pops in a wall finish. Painting over these flaws will only yield painted flaws. Given the pace of construction, we often find it more expedient and in the client's best interest for our team members to re-tape, mud, sand or do whatever is necessary to properly and professionally prepare the surface prior to painting. It's the Conci way that yields a superior and lasting look and finish.
In addition to preparing to paint a surface, Conci goes the extra mile to communicate with our clients about project schedules and durations in advance. Before we begin the project – particularly in occupied spaces – we communicate with management to ensure everyone is aware in advance of what areas will be painted. Our communication goes beyond hanging a "Wet Paint" sign to ensure there are no issues and everyone is aware of when the surfaces will be completed and dry.
Further, Conci takes every step to mitigate noise, dust and paint/chemical smells by using the very best products and providing fans or air movement to mitigate any odors. At Conci, a great project is not just a beautiful finished project – it's how we do it that makes the difference. Conci prides itself on excellent client communication, site preparation and execution of each project. At Conci, there is no more important project than yours.