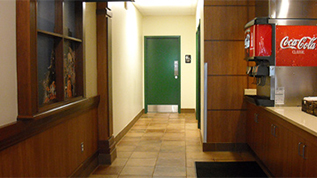 Commercial and Industrial Painting
Our painters complete projects in a safe, clean, and timely manner. We provide the highest level of products and service.
Learn More
Wall Coverings
We have the knowledge and expertise to install all types of wall coverings from vinyl wall coverings to wood veneers.
Learn More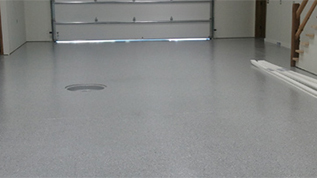 Specialty Coatings
From epoxy paints for flooring to specialty coatings for steel, we apply the most up to date painting applications in the field.
Learn More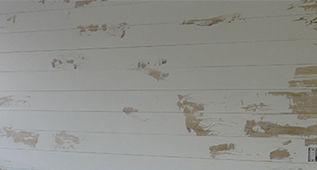 Faux Finishing
Our trained team provides a broad range of different designs in faux finishes to add a unique element to your work space.
Learn More
Restoration
Our depth of experience provides the expertise need to restore your old wood surface using industry best practices.
Learn More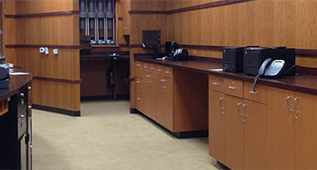 Maintenance
We tailor our maintenance to meet your facility's needs. We streamline the process and leverage efficiencies.
Learn More